Security
Learn about Maropost's security policies and procedures, including complete details surrounding our architecture, network infrastructure, monitoring, disaster recovery, and regulatory compliance.
API
Learn about our custom API Calls, allowing you to consolidate your tech stack into Maropost or, seamlessly integrate with your existing 3rd party tools.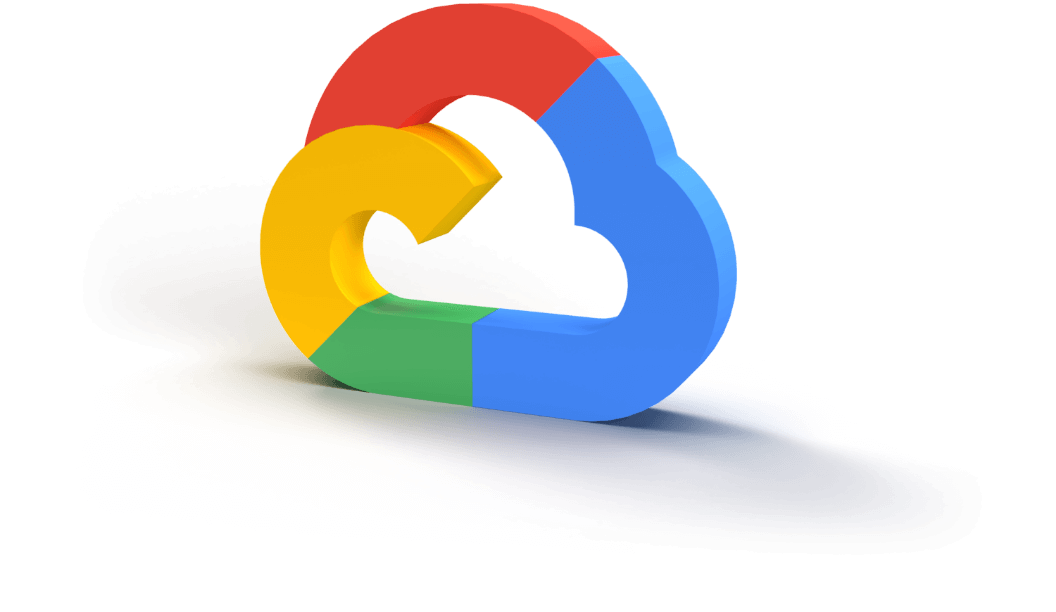 Company Compliance
Customer information at Maropost is managed by third-party cloud hosting service providers. With co-locations across the United States, Asia, and Europe, data is stored in state-of-the-art data centers. Through an extensive review process between several providers offering similar services, our service provider was chosen based on several key factors, such as industry reputation for its high security, high availability, and high performance.
Learn More